Be agents of change
Roll'eat product ourage families to follow healthier eating habits by preparing homemade food rather than consuming fast food.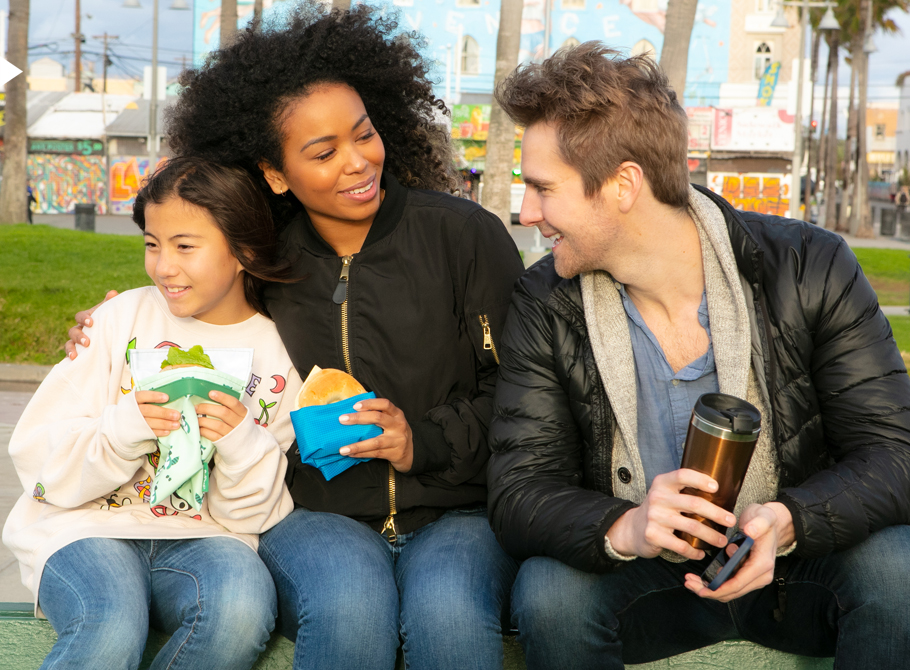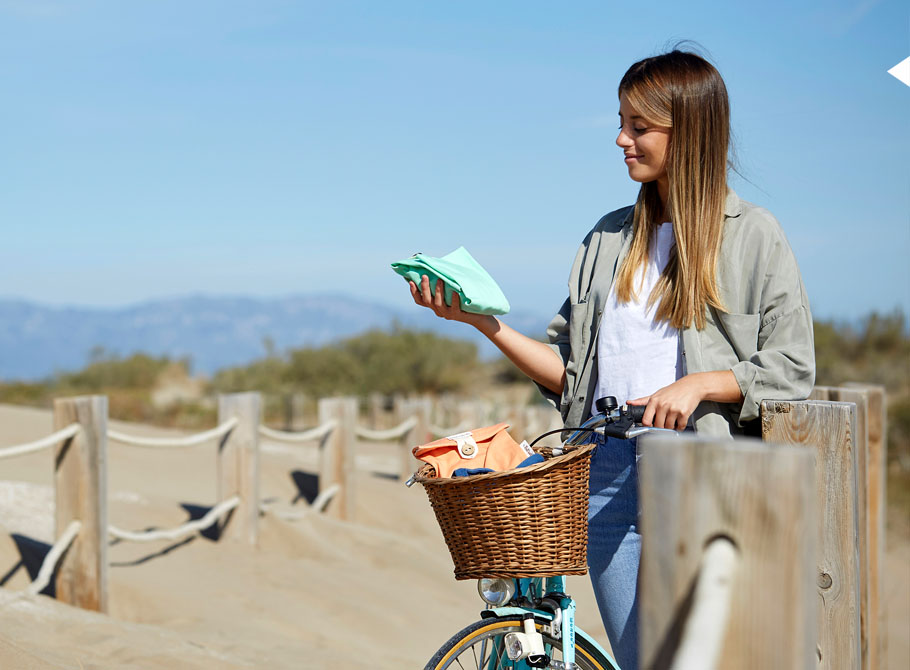 Distribute reusable products with an enduring philosophy that promotes responsibility for the environment and the protection of the planet.
Recognized for sustainable design
Businesses and stores that distribute Roll'eat products are champions of innovative designs committed to promoting lifestyle choices.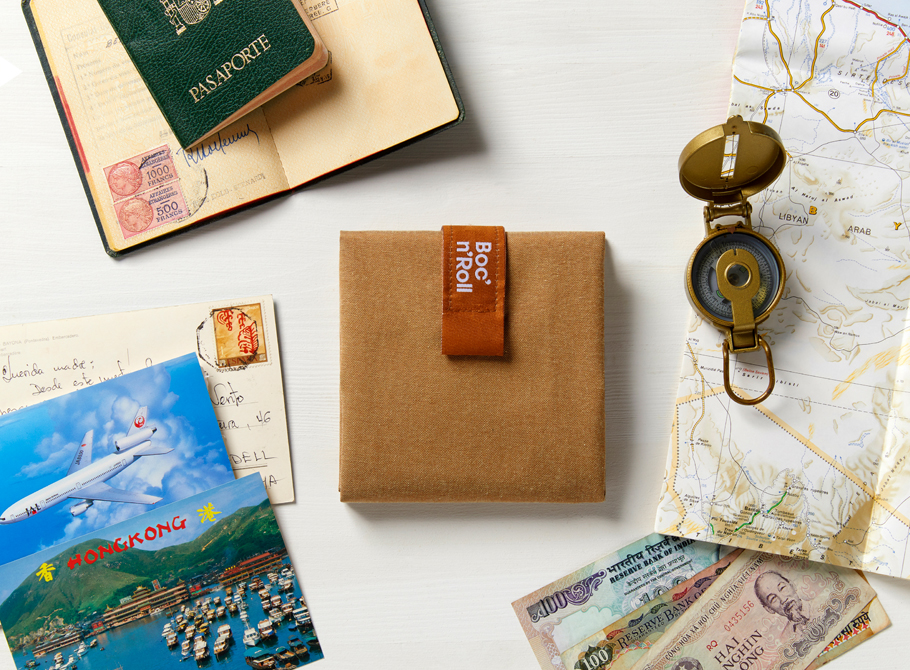 CONTACT
Are you a socially
responsible retailer
promoting sustainable
design?
Contact us to join a
philosophy that ensures a
waste-free world.