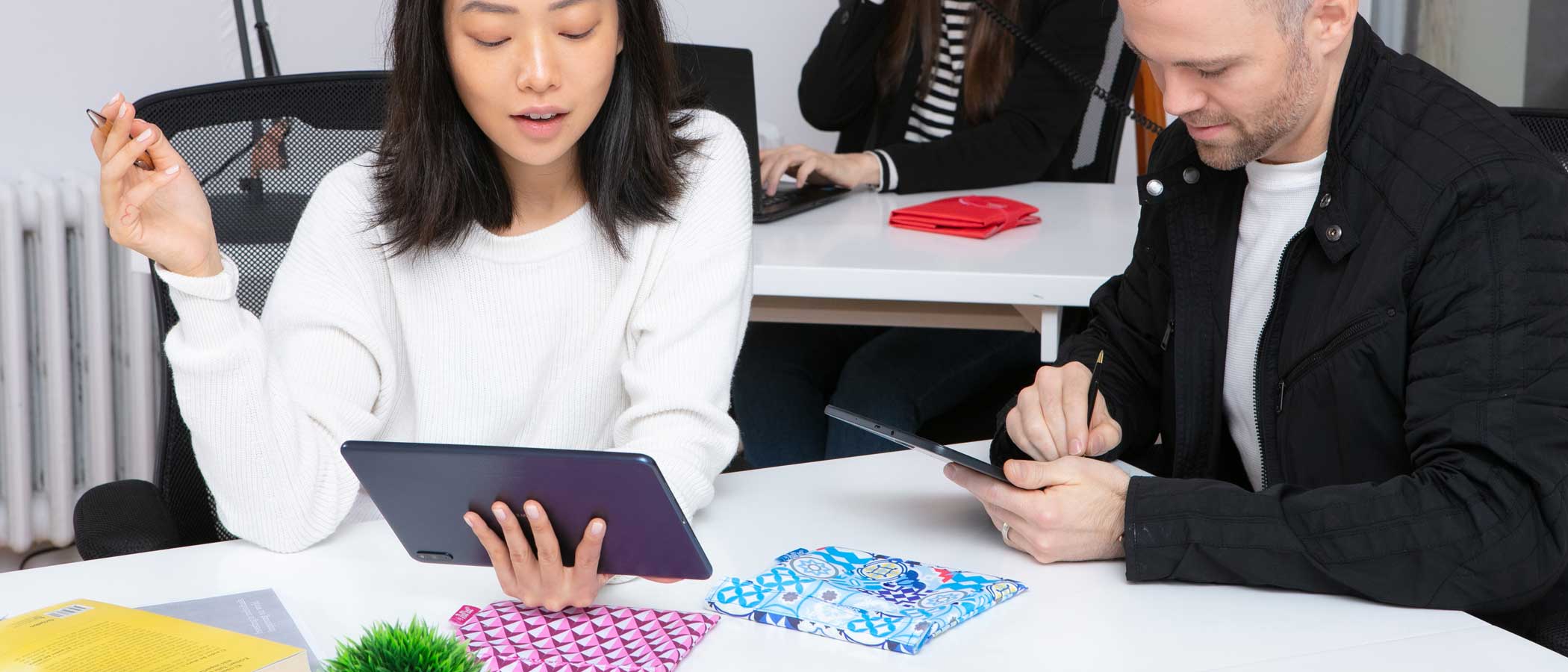 Products that promote responsible consumption
Roll'eat provide an opportunity for companies and organizations to strengthen their corporate image by promoting environmental awareness, corporate merchandising. In addition, we customise merchandising items for promotional campaigns together with gifts for a variety of events.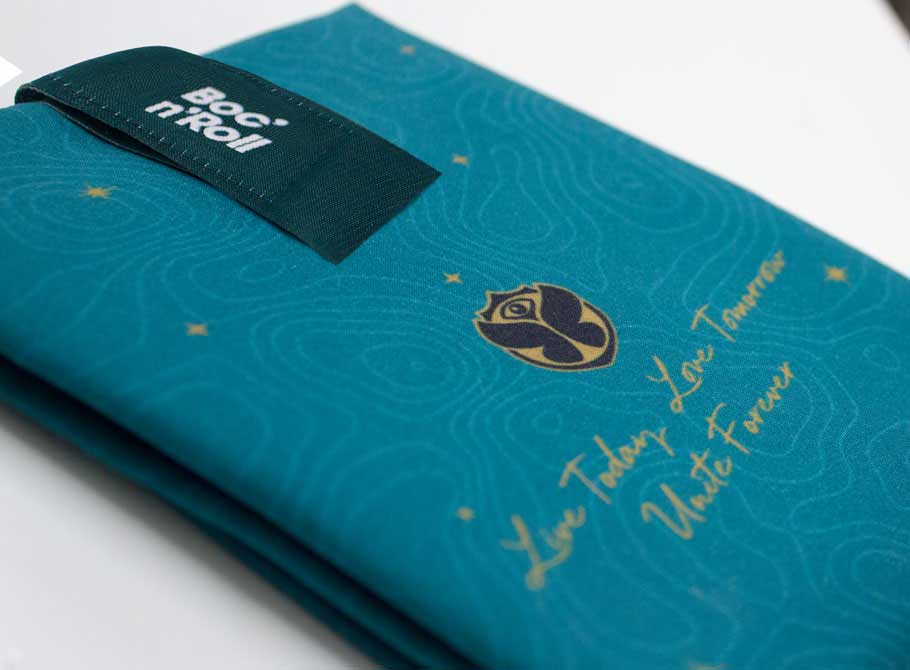 We have helped reduce waste to:

"I am delighted with this product. It wraps sandwiches better than aluminium foil or cling film and because the bags are laminated inside, they protect my sandwiches better as well.

You can wash the outside (I recommend using a neutral detergent). After a handwashing it dries fast just under the sun. Also, the print is very beautiful. You can also use it as a placemat. Great sustainable alternative. I give it a 10/10!"
"I was given Roll'eat sandwich bags as a birthday gift. I love that they are an alternative product to plastic. I have three of these sandwich wrappers and don't even know how to describe how great they are.

They can be cleaned in the washing machine with the rest of the laundry, dry quickly (I haven't tried in a dryer yet), wrap the sandwich perfectly, adapt to size … and pretty.

I would recommend to anyone that takes a packed lunch to invest in a Roll'eat sandwich wrapper and avoid throw-away wraps."
"An ecological and fun way to carry your sandwich. My kids pack their lunch themselves because they love using it, and it's also showing them how to be sustainable. It's great and I highly recommend it.

We have one for each member of the family. It has been a long time without buying any aluminum foil, self-closing bags, cling film, or any disposable wrap that could harm the Mother Nature. Highly recommended. "

Ready for you eco-friendly
promotional campaign?

Pick the product that you want
to customize.

Send your logo and you will receive
a digital proof.

YOU GOT IT! Spread sustainable
values!