Story
In 2006, a severe drought was threatening Spain. Meritxell Hernández, Roll'eat founder and CEO, brought relief to more than 1 million Spaniards with a small device that helped people save water. That was the beginning of Meritxell's mission to create sustainable and functional solutions in response to environmental threats. The Boc'n'Roll was the first in a broad line of intentionally designed products that aim to reduce waste and lessen consumers' carbon footprints. Years later, Meritxell's sister, Anna, joined the team after living in California and recognizing the opportunity to bring the company's solutions to the U.S. and beyond. Today Roll'eat's reusable food wrappers are sold in more than 25 countries in Europe, Asia and the Americas.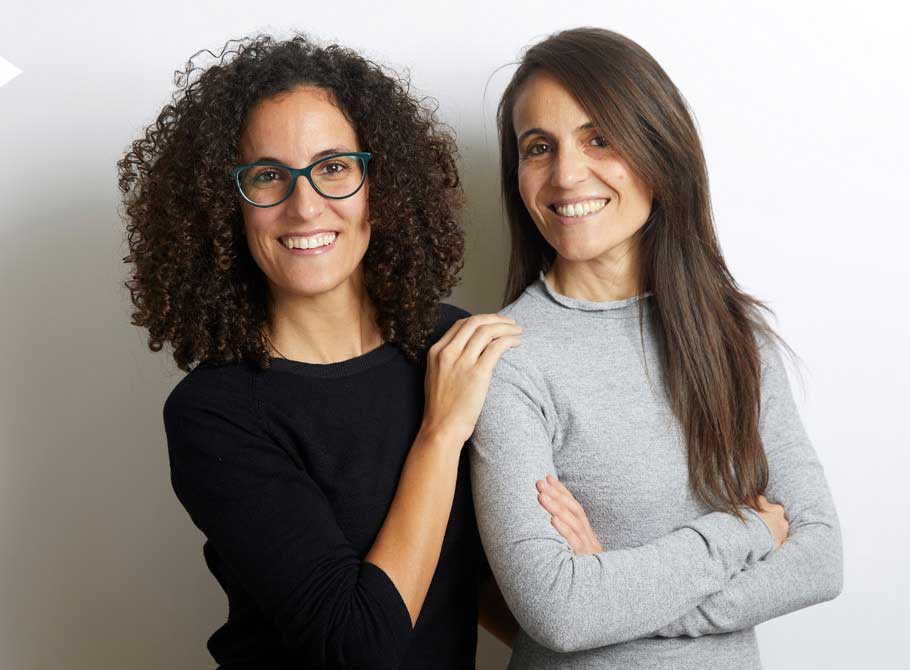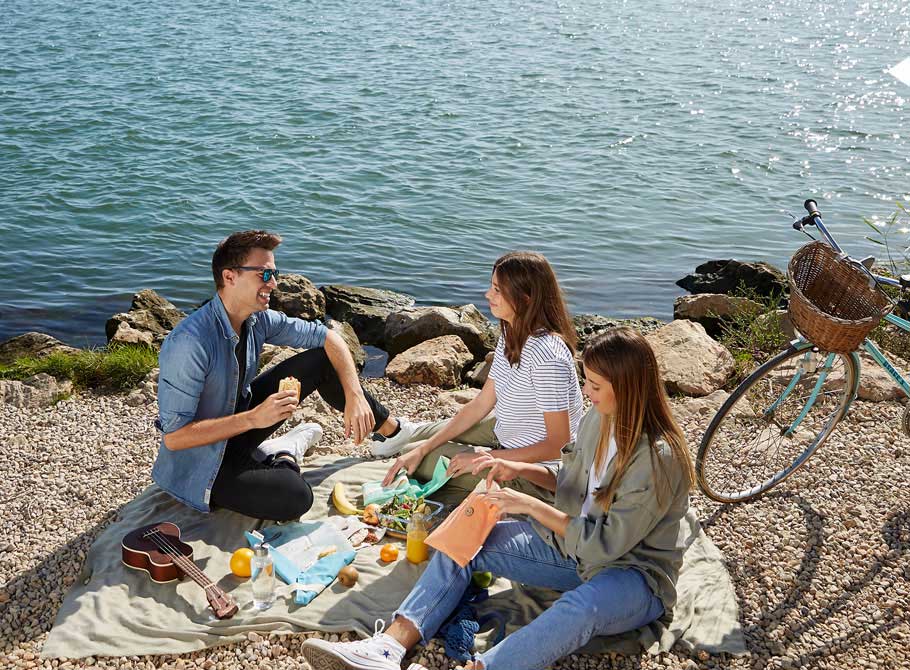 Mission
Our mission is to raise awareness of how consumers can protect the environment and minimize the waste generated by plastic bags, tin foil, cling film, and other plastic derivatives.
Roll'eat innovates by providing alternative reusable products to eliminate the need for disposable, single-use wrappers.
OUR TEAM
Xavier Sanfèlix

Operations Manager

Nuria Ribera

Area Manager