It's simple – avoid using
plastic bags (and tin foil
forever) by using our snack bags
Because we know you care about the environment as much as we do, we have designed an ecological and sustainable snack bag holder. If you use it, you will no longer have to resort to materials that harm nature or endanger your own health.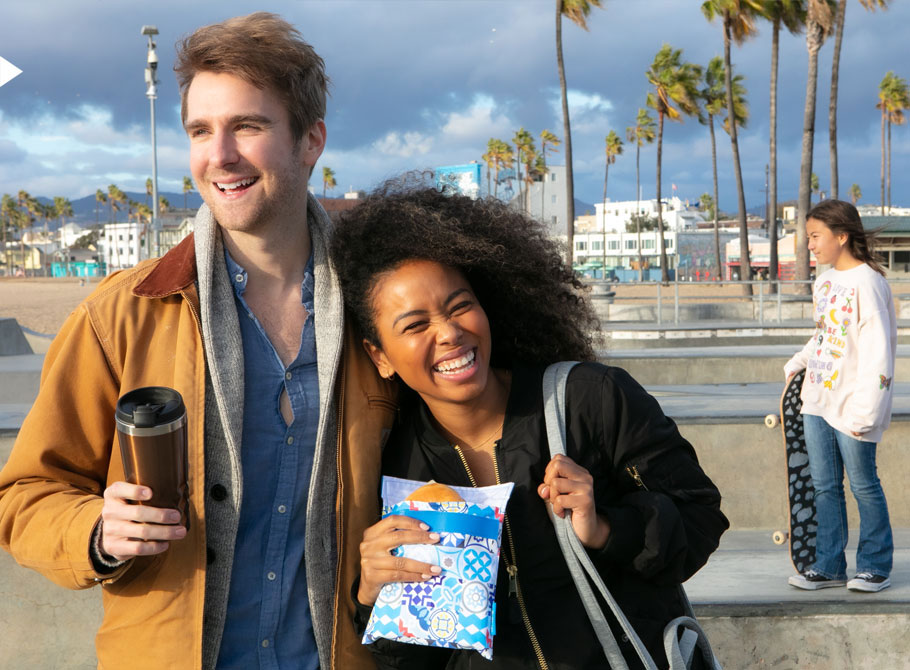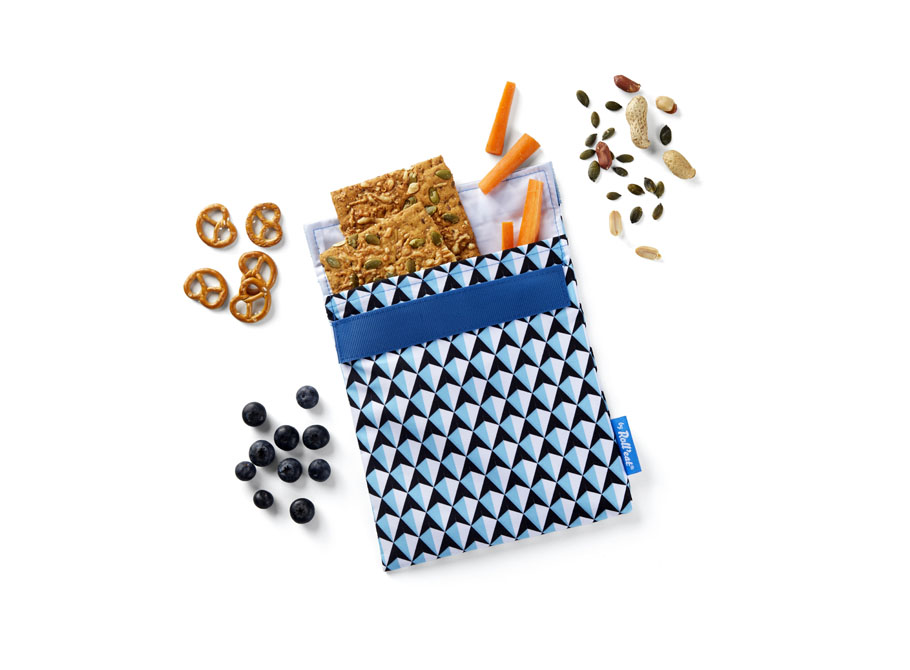 Stay healthy and protect the planet with our reusable snack bag holders
Roll'eat is committed to a healthy and environmentally friendly lifestyle – and we expect you are too! So… why not use our Snack'n'Go bags and support the mission to take care of the planet?
Our solution is to provide you with a snack bag to go, so you can pack homemade food every day and, of course, eat healthily wherever you go.